Carolina Air Solutions, Inc. (CAS)
The Service Department at CAS is made up of highly trained and skilled technicians with a vast array of experience. CAS provides services and support to School Systems, Health Care Facilities, Churches, Manufacturing Facilities, Industrial Plants, Office Buildings, and any other customers with light commercial to heavy industrial equipment. The technicians have experience on all manufacturers' industrial and commercial equipment.
The Service Department offers Preventative Maintenance Agreements that meets or exceeds the manufacturers' specifications on all equipment. They are also available to respond to service calls, offer competitive estimates on repairs, or provide estimates on retrofitting equipment.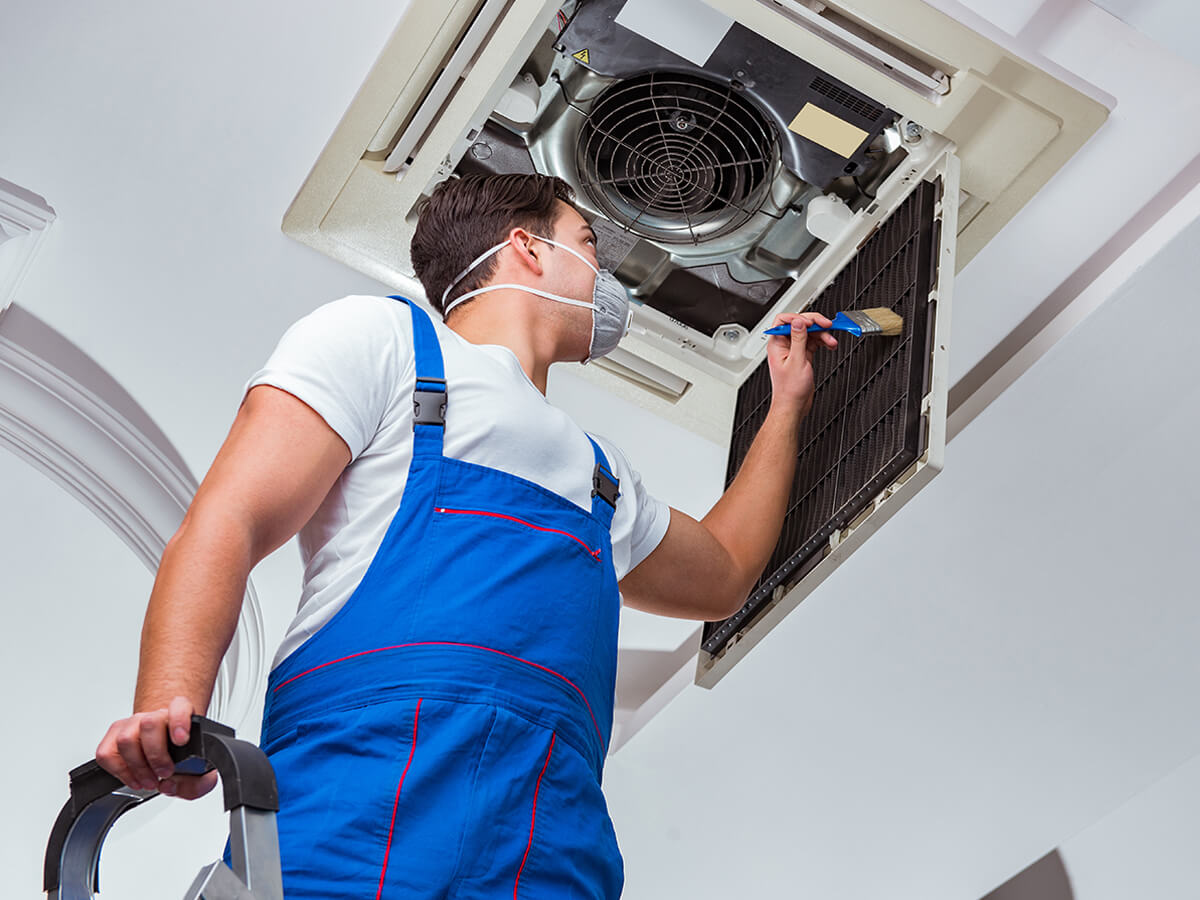 Service and Maintenance Agreements Offered on:
Centrifugal Chillers
Screw Chillers-air and water cooled
Reciprocating Chillers-air and water cooled
Packaged Units
Split Systems
Humidifiers
Pumps
Boilers
Air Handlers
Cooling Towers
VAV Boxes
Types of Maintenance Agreements Offered:
Preventative Maintenance – A predetermined schedule of maintenance visits on serviceable components that make up your HVAC system. Does not include additional repairs.
Full Maintenance Agreement – A Preventative Maintenance agreement which includes material and labor to repair serviceable components on the equipment.
Both types of Agreements offered are customized to meet the needs of the customer. Some notable items that either Agreement may or may not include is filter replacements, belts replacements, and coil cleaning.
Customer Training
Equipment Rentals
Vibration Analysis
Oil Analysis
Refrigerant Recovery
Equipment Replacement
Tube Analysis
Refrigerant Analysis
Refrigerant Disposal
Equipment Repairs